1931-2021
A few months ago I went with my mother to pick up a case with which my Dutch uncle Johan went to seminary. Some other things needed to be transported in that car, an orange bicycle with empty tires, a needle table that was made for my grandmother. My cousin used her organizational skills, eventually everything was in the back. The case is made of canvas over a black metal base. It has a number on it, 44.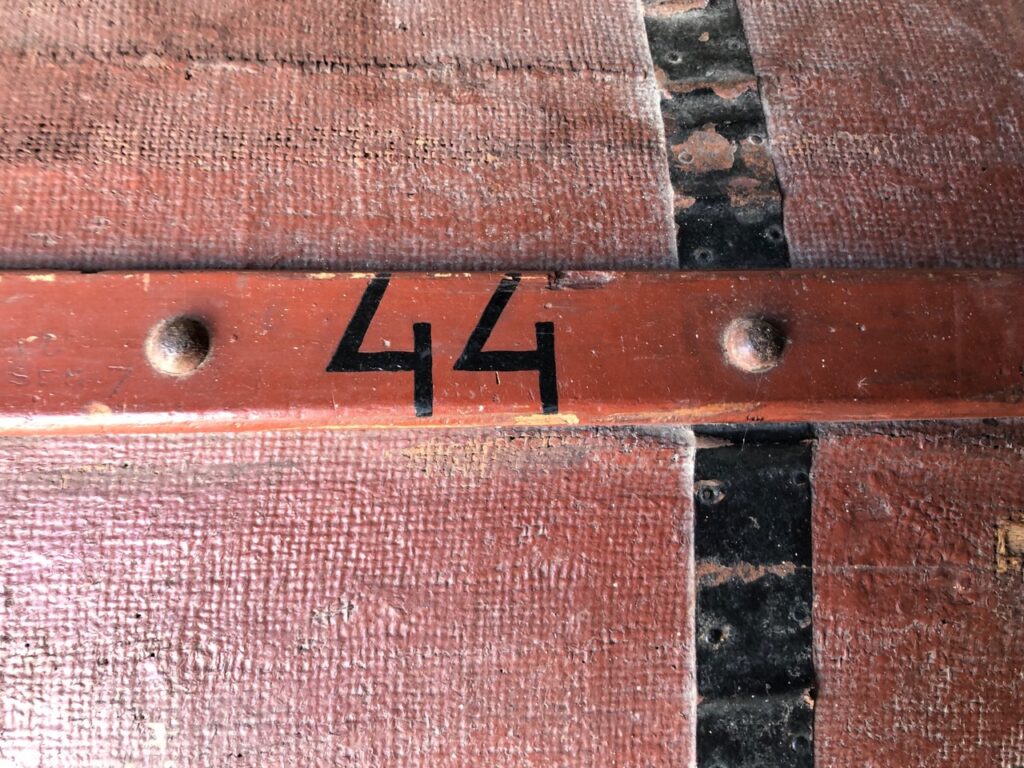 On this occasion of picking up his case, I spoke to Johan again after a long time and he gave me a small tour along his books. Quite spiritually oriented. He asked me: "Do you know what enlightenment is?" And I decided to come back soon and do an interview with Johan about the suitcase he took to and from the seminary and about that enlightenment…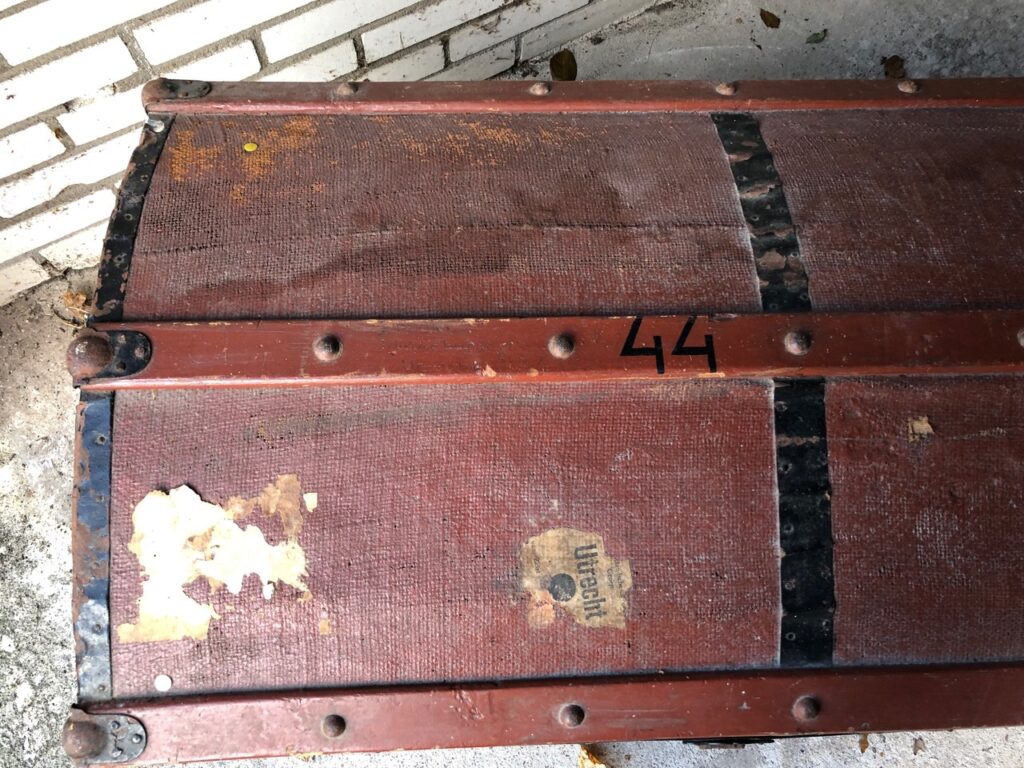 Enlightenment. In Berlin two weeks ago we recently went to visit the Gedächtniskirche with its destructed tower. Due to circumstances, it was set up as a Covid test station. It looked unattractive from the outside. Out of sheer disappointment we walked in… we found ourselves in a huge hall full of blue light. The light originated from hundreds of windows with broken blue glass. This blue shining, bonding us, made us pause for a moment and be quiet.
I get on a bus and in my mind I see Johan standing at a bus stop.
Immediately after the bad news arrives he doesn't have long to live. We send him flowers. "Blue flowers," I propose my mother, thinking of the blue light. For a week I try to write a letter to Johan. "What a pity that there are so many conflicts in the family," the letter reads. But Johan no longer reads letters.
The case, it's in my mother's garage. At the seminary, Johan was number 44. The suitcase is full of history, yet empty.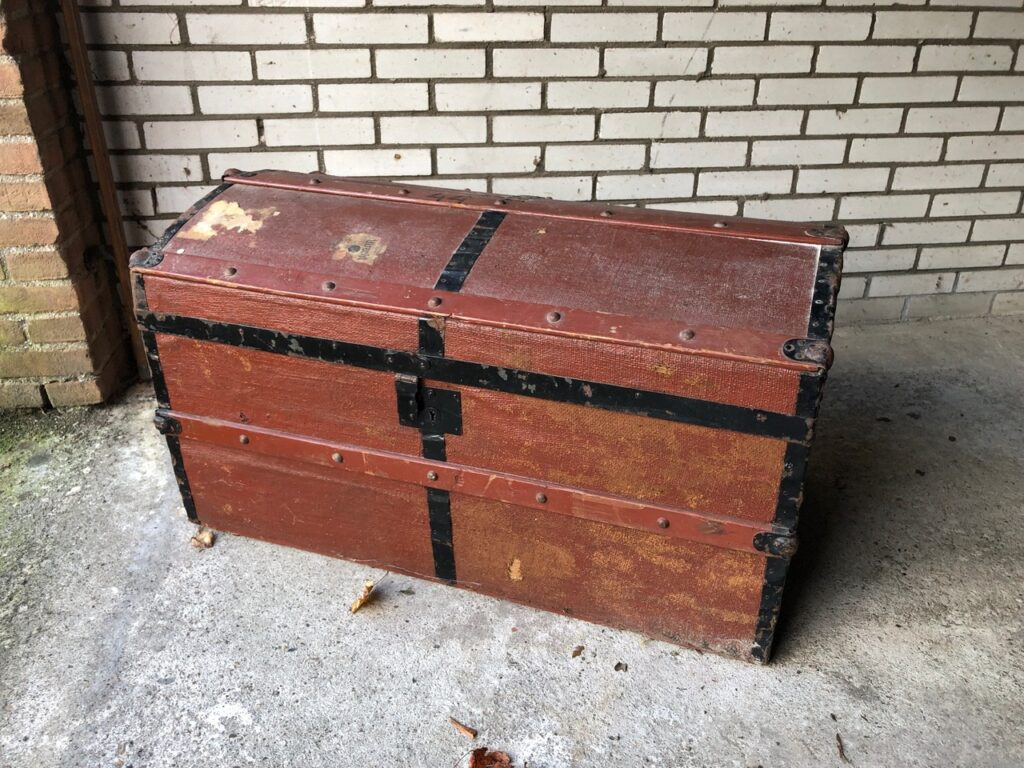 In my mind I return to the house my uncle has lived. We were children. After breakfast, the moment would come when Johan would say: "I'll modestly withdraw for a while." It could happen at the strangest moments. He would disappear for ten minutes but always came back. Later we found out these were his moments of meditation. Johan believed in reincarnation.
No interview can be done anymore.
I get on a bus and in my mind I see Johan standing at a stop. But he is not sad.
Or as he would put it: "I'll just modestly withdraw for a while."
Ester Eva Damen, Florence, November 04th, 2021
Photos: Arie Teunissen
Thanks to Gon Ariëns